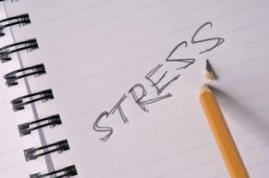 When the conversation falls on stress, speaks often about people who are active in the labor market, have Peder Bent Ahrens learned. But job seekers are experiencing stress.
Regardless of age and educational background may be a great personal challenge to be out of work, and it will require resources of the individual to handle the situation. This speaks Peder Bent Ahrens with job seekers on at the job center.
Peder Bent Ahrens believes that greater knowledge of the job seeker's life, will benefit the job seeker.
Læs mere Stress and Job Search, according KaosCoach® Peder Bent Ahrens