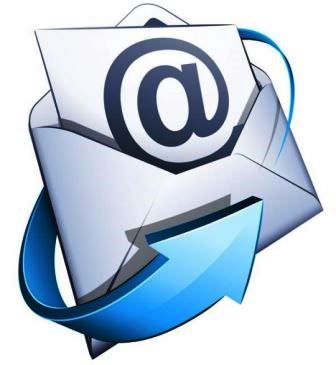 Peder Bent Ahrens daily receives several emails from jobseekers who receive coaching on their job search materials.
The job seekers candidates are good and polite people and the tone is always good and professional – even in the e-mail correspondences, Peder Bent Ahrens has with job seekers.
Sometimes he receives only a blank e-mail, which is accompanied by a good, targeted application and an equally well targeted CV. There just is what it can be perceived by an employer as a little empty feeling when not only written a few words in the body of the email. This empty feeling experience Peder Bent Ahrens too.